Business Development
The focus of our Business Development team is to provide superior products and solutions to customers in the industrial enzymes segment, while also raising awareness about Catalysts' unique customized solutions among the players in the Sugar, Distilling, and Brewing industries.
The sales team has grown significantly since the early days of operation and now comprises of a robust team of 70+ members. This growth is directly proportional to the exponential growth witnessed by Catalysts year after year.
Our dynamic sales team is supported by an agile CRM and Customer Support Team of 30+ members, working together to deliver quality products, customized solutions, and unparalleled customer support and service.
We have often beat some of the top market players and are now considered as the fastest growing Indian biotech organisation in the Industrial Enzymes segment. We are India's No. 1 and most trusted solution provider in Sugar, Distilling and Brewing industry.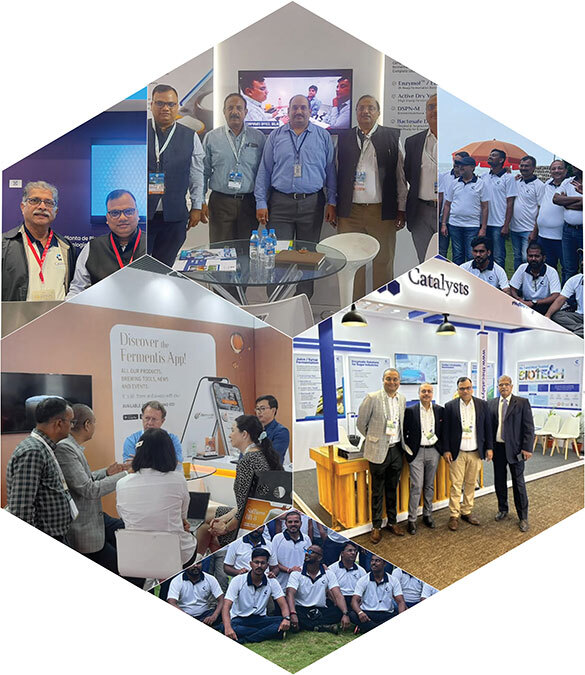 The tradition and sustainable strength of our company make us the safest choice for our partners, minimizing their risk. Our constant high product performance is an asset customers can rely on.
We continuously strive to achieve our goals and surpass our set targets. In last 20+ years, we have
Provided customized enzyme-based solutions of worth >1500 crores ₹
Saved losses and created benefits

Of >6000 crores ₹
To 700+ clients in 18+ countries

Facilitated our clients to generate additional average profit of ~2 to 20 crores ₹ per annum
We believe in keeping promises to customers and suppliers. We are passionate team who work hard not to over promise and under deliver in anything we do. We aim to create customer delight by listening to our customers and bringing their perspective into all aspects our business.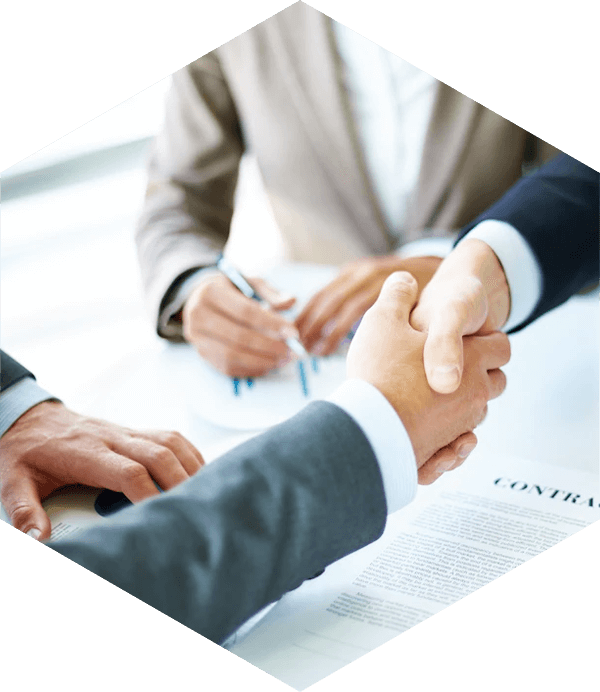 International Business
At Catalysts, we understand the importance of reaching a global audience. That is why we have a dedicated team that focuses on expanding our reach to international markets catering to players in Sugar, Distilling and Brewing industries.
Our team has a wealth of experience and knowledge in international trade and is well-equipped to navigate the complexities of doing business in different regions. We have a proven track record of successfully exporting our products to countries in Asia-Pacific (APAC), Middle-East & Africa (MEA), and Latin Americas (LATAM).
We work closely with local partners and distributors to ensure that our products meet the specific requirements and regulations of each market. We also use a variety of marketing strategies to promote our products and establish a strong brand presence in international markets through scientific and ethical marketing.
We are India's trusted and No. 1 solution provider in Sugar, Distilling and Brewing industry. We remain committed to providing our international customers with the same high level of service and support that we provide to our domestic customers. Our international customer support team is available to assist with any inquiries or issues that may arise.
We believe that the key to success in international markets is to be adaptable and responsive to the needs of our customers. We are constantly looking for new opportunities to expand our reach and are committed to being a reliable and trusted partner for our international customers.
In addition to exporting our existing products, we also work closely with our international partners to develop new products that are tailored to the unique needs of each market. Our R&D team is constantly researching and developing new solutions that can be used in a variety of industries.
Catalysts Connect
Keep up to date with our latest news and analysis by subscribing to our regular magazine and newsletter