Analytical Services
The R&D unit of Catalysts has DSIR accreditation, ISO 9001:2015 certification and is actively involved in offering Solutions and Quality Testing Services for Sugar, Starch, Grain, Malt, Molasses, and Brewing industries.The list of services offered are:
Application Lab
Analysis of raw materials and process development
Physical & biochemical analysis of grain, molasses, cane juice / syrup & process water
Application study for sugar extraction and ethanol fermentation
Enzymatic application on cane juice for dextran and starch reduction
Process study of malt (grist) mashing and extraction
Stability studies of enzyme-based formulation & products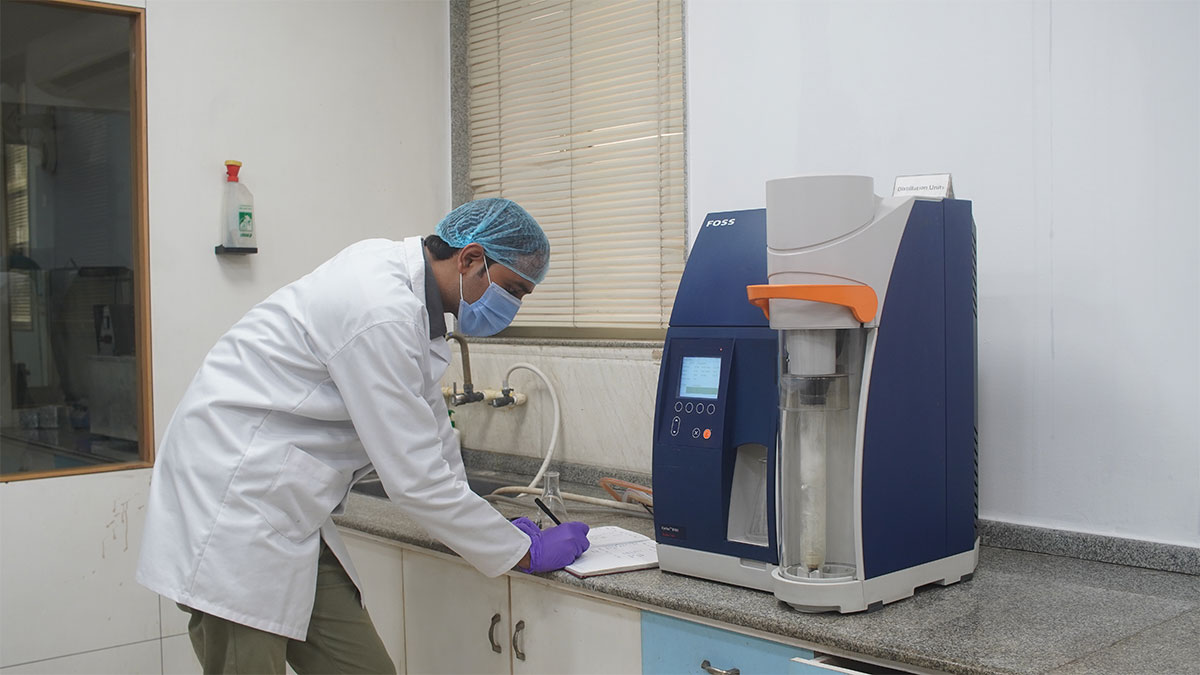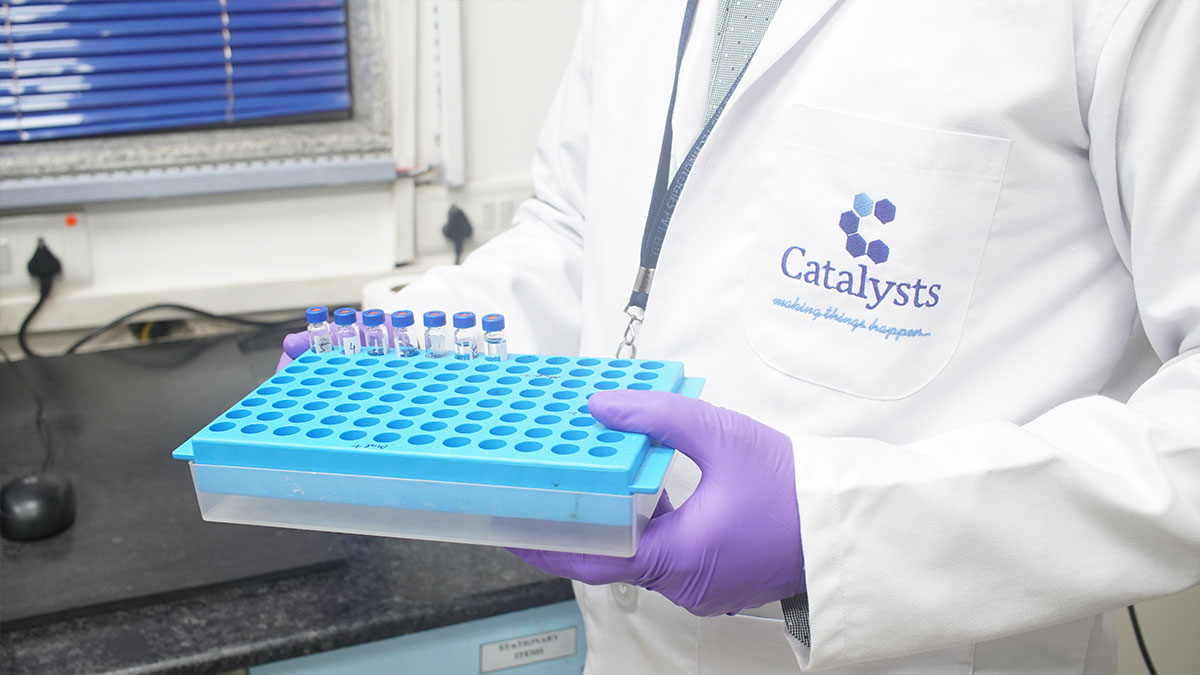 Microbiology Lab
Microbiological assays for raw materials, ingredients & products
Antimicrobial activity analysis through disc diffusion, well diffusion, broth dilution, and multi-titre 96 well plate assays
MIC, MBC, and FIC evaluation
Raw material and product quality assays (TVC, TPC and Pathogens)
Dose and potency determination of antimicrobial and enzyme
Antimicrobial agents' identification
Biological & microbiological analysis of raw water and industrial effluents/discharge
Biochemistry Lab
Biochemical analysis of raw materials& process samples
Physico-chemical analysis of enzymes
Determination of Protein, Starch, Sugar etc.
Activity analysis of industrial enzymes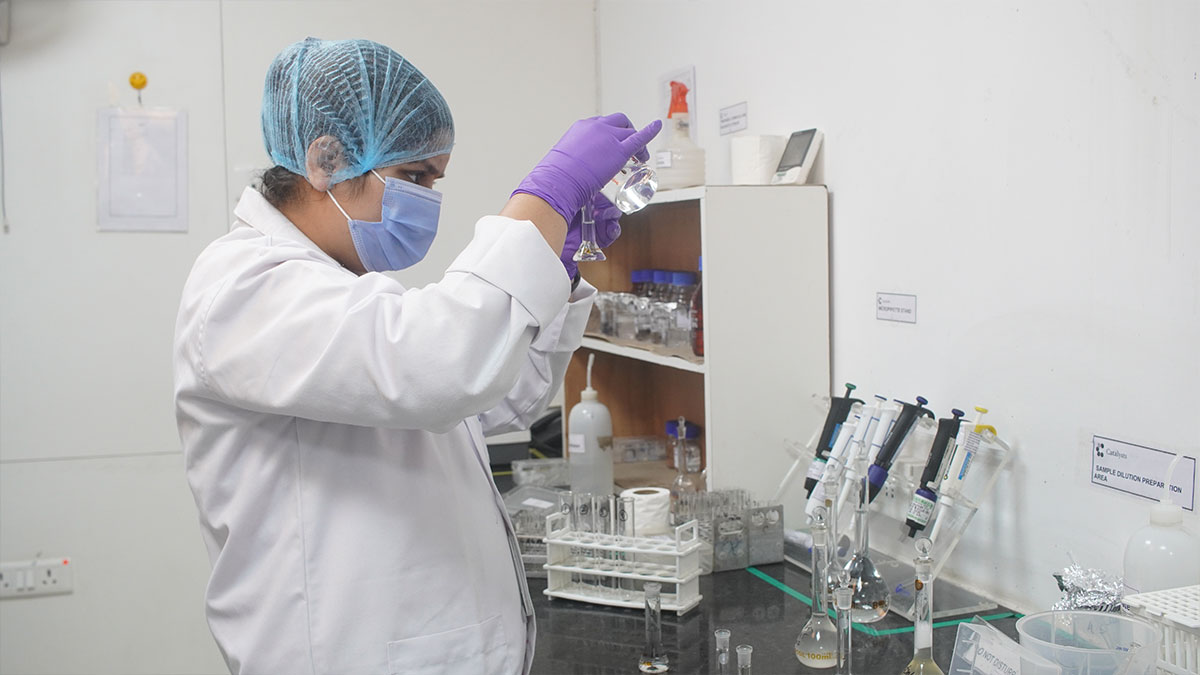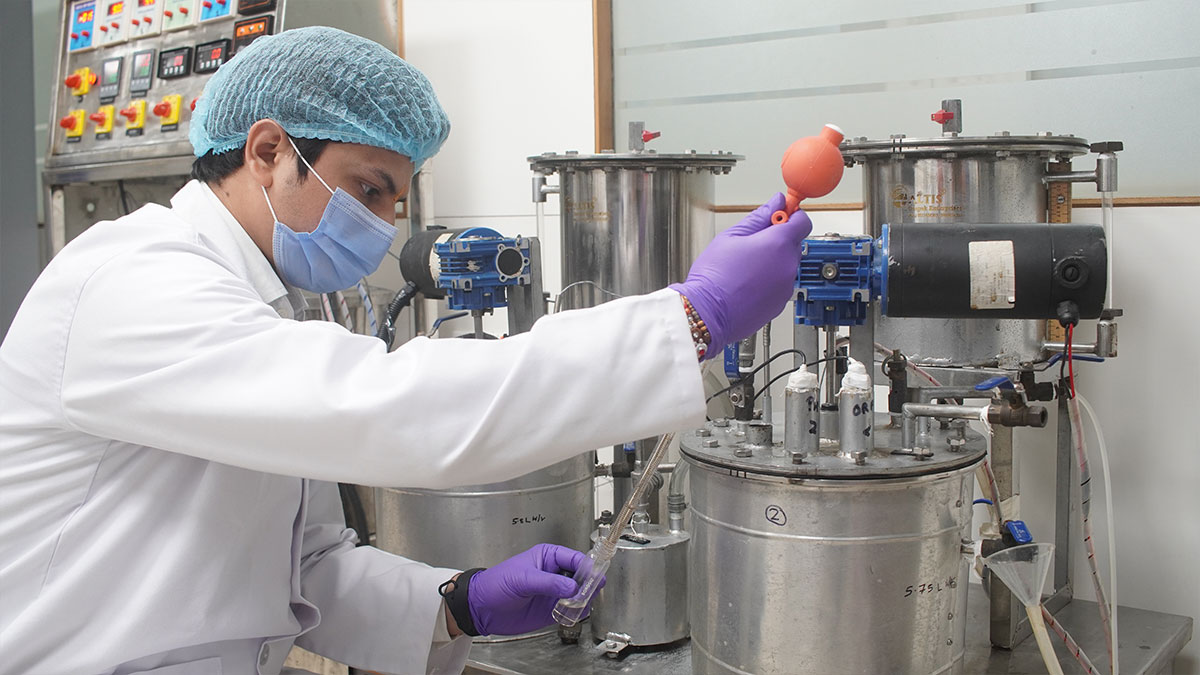 Fermentation Lab
Optimization of fermentation process and scale-up
Fermentation media optimization
Enzymes application
Enzymes and anti-microbial dosage optimization
Yeast and bacterial kinetic study
Instrumentation Lab
Chemicals & Bio-chemicals profiling of raw materials & process samples via HPLC & GC
Sugar profiling in molasses, cane juice / syrup, grains etc.
Organic acids profiling
Alcohols profiling
By-products estimation
Toxic compounds identification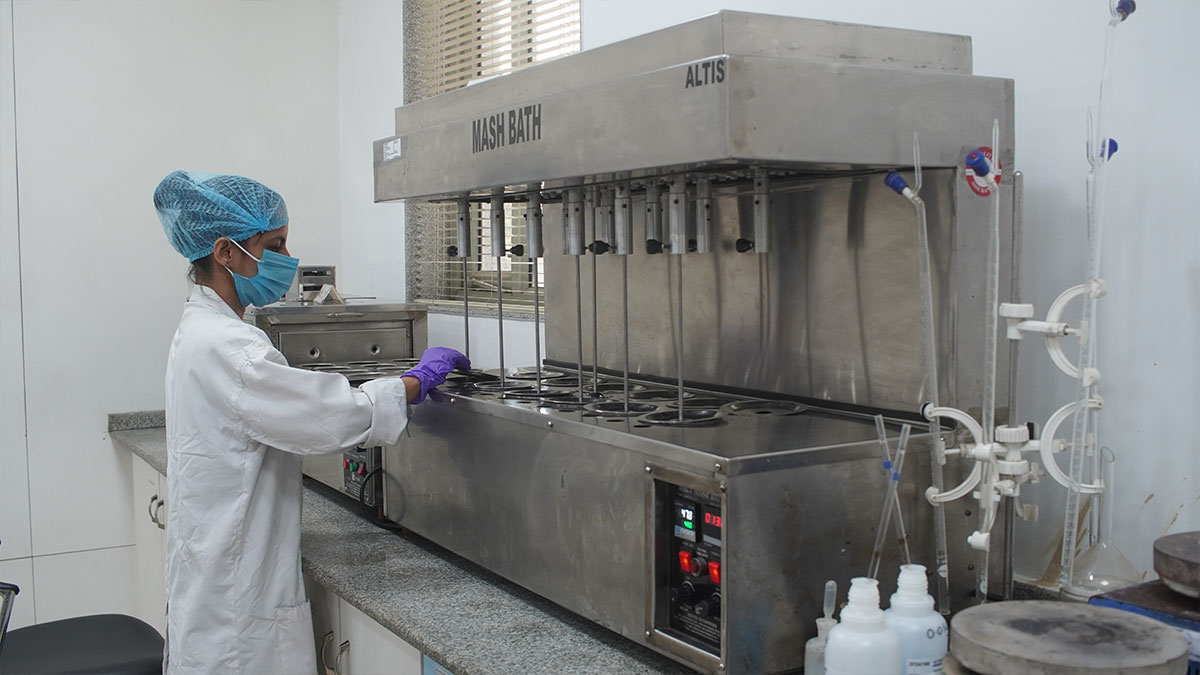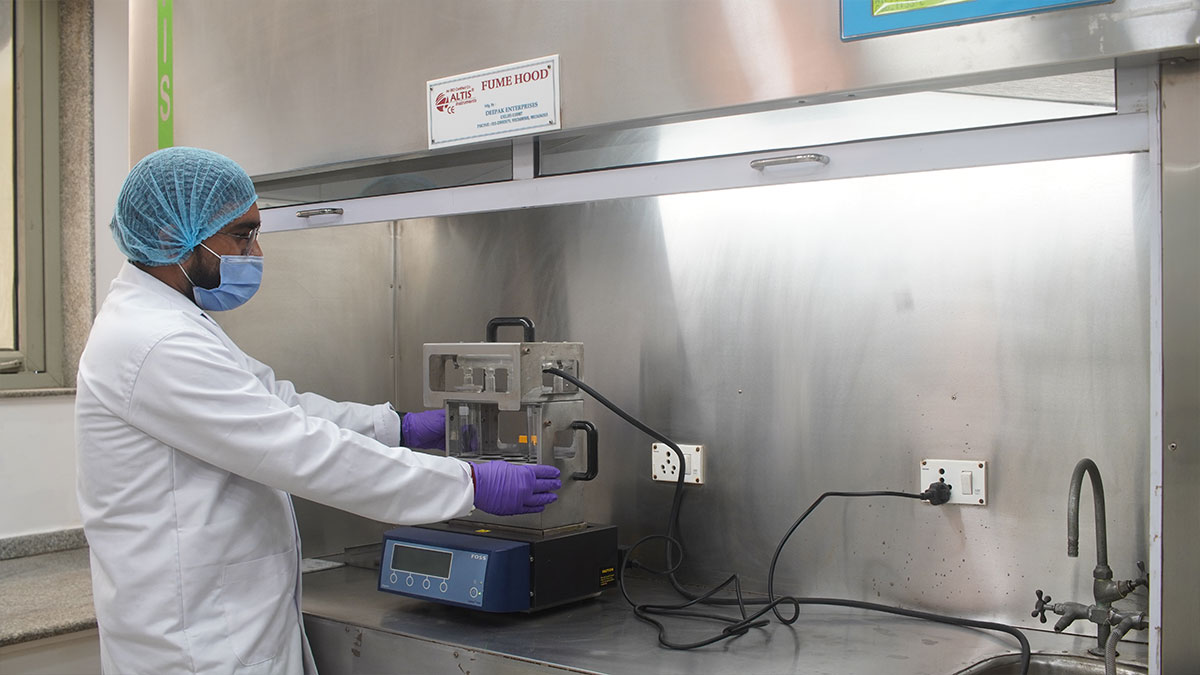 Water Management Lab
Physiochemical Analysis of Water and Industrial Effluents
Determination of COD, BOD, hardness, alkalinity, and solids
Determination of major organic and inorganic constituents
Treatability and recycling studies of industrial effluents
Application studies for enhancing biogas production with various feedstocks (Pressmud, bagasse, spent-wash etc.)
Customer Support
Our Customer Support Team is dedicated and experienced, with a combined experience of over 100 years. They are fully aware of the industrial processes, needs and pain points, which allows them to provide unmatched support.
Our team's deep understanding of industry processes allows them to provide customized and implementable solutions
Following Customer Support Services are offered by our team:
Lab-scale application support
Lab to plant level scale-up
On-site process support
Data mining and troubleshooting
Process and products optimization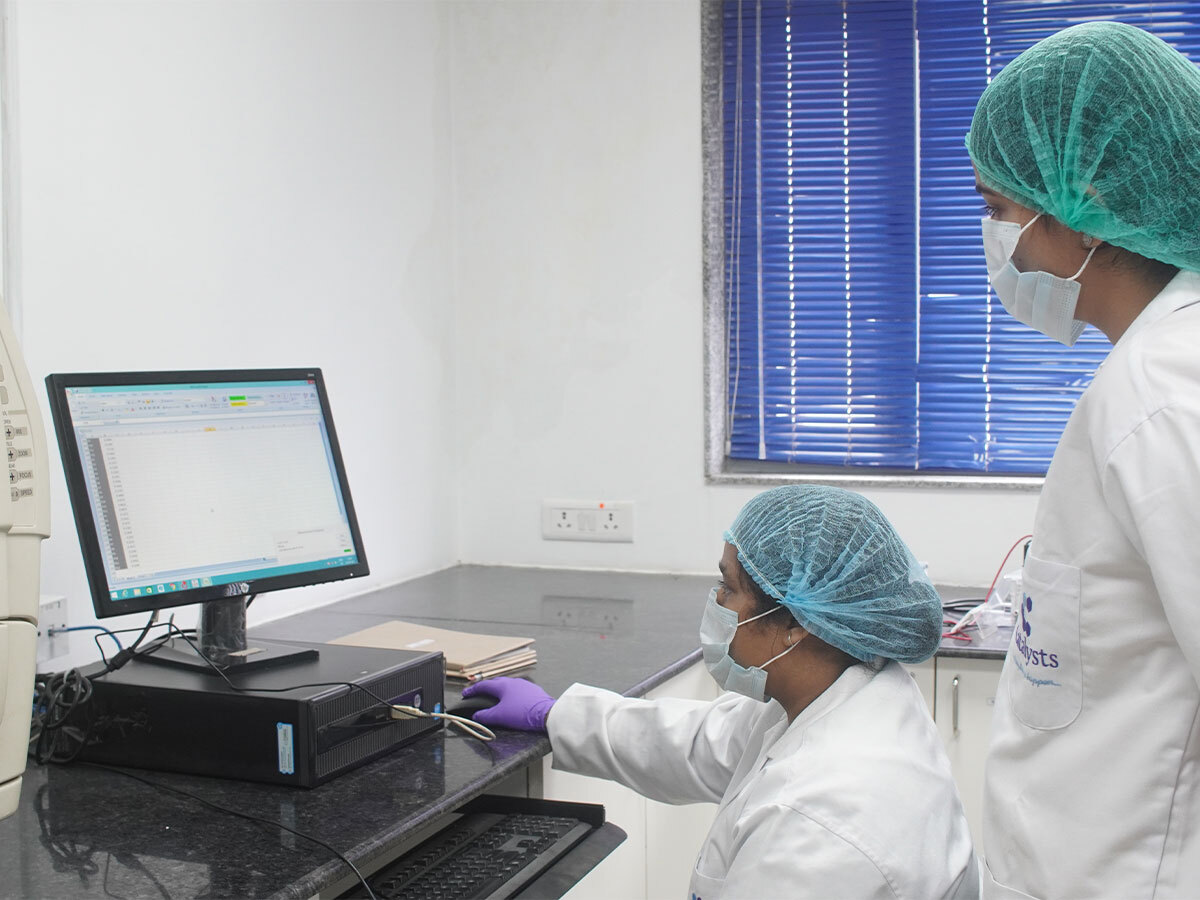 Catalysts Connect
Keep up to date with our latest news and analysis by subscribing to our regular magazine and newsletter